Choose the right flooring
We are your flooring specialists with a wide range of Hardwood, Carpet, Tile, Laminate, Vinyl, and much more...
Contact Us
Exceptional Design and Quality Materials
Whether you need flooring for commercial or residential use, Our extensive flooring solutions store in Mooney Drive, Gaithersburg MD.
Contact Us
Stand By Flooring, Inc.
Stand By Flooring, Inc. is a complete Home Improvement and flooring contractor specializing in Hardwood Floors.Bonded & Insured - Residential & Commercial - Free Estimates & Consultations*.
We are proud to be a family owned and operated company with 50 years of combined floor covering experience.
How The Process Works
18717 Mooney Drive, Gaithersburg, MD 20879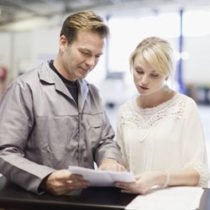 Call us or request your accurate and professional in-home flooring and remodeling estimate.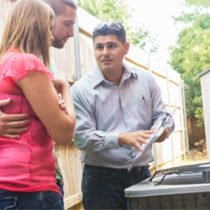 We help our customers to modify their Homes, Business, and Offices with the best products by our experienced team.
Our professional flooring and remodeling installers are ready to help you with all of your projects.
Request a Free Estimate
We're here to help you get started in the right direction with your project.
Connect With Us
After we get some information from you, we'll set up a time to discuss your project in further detail.